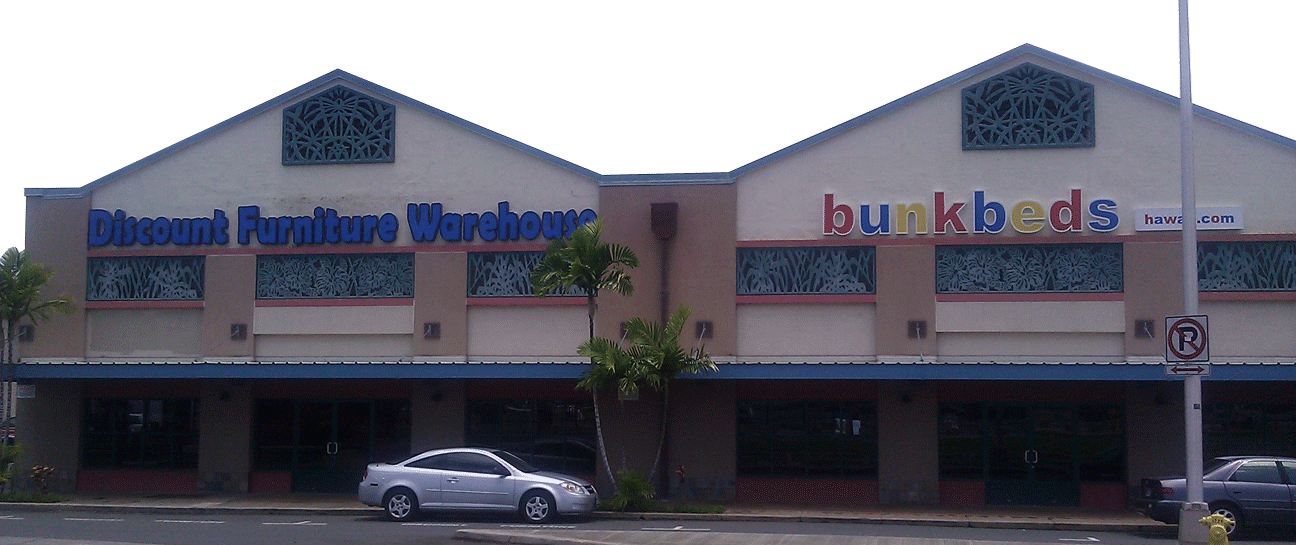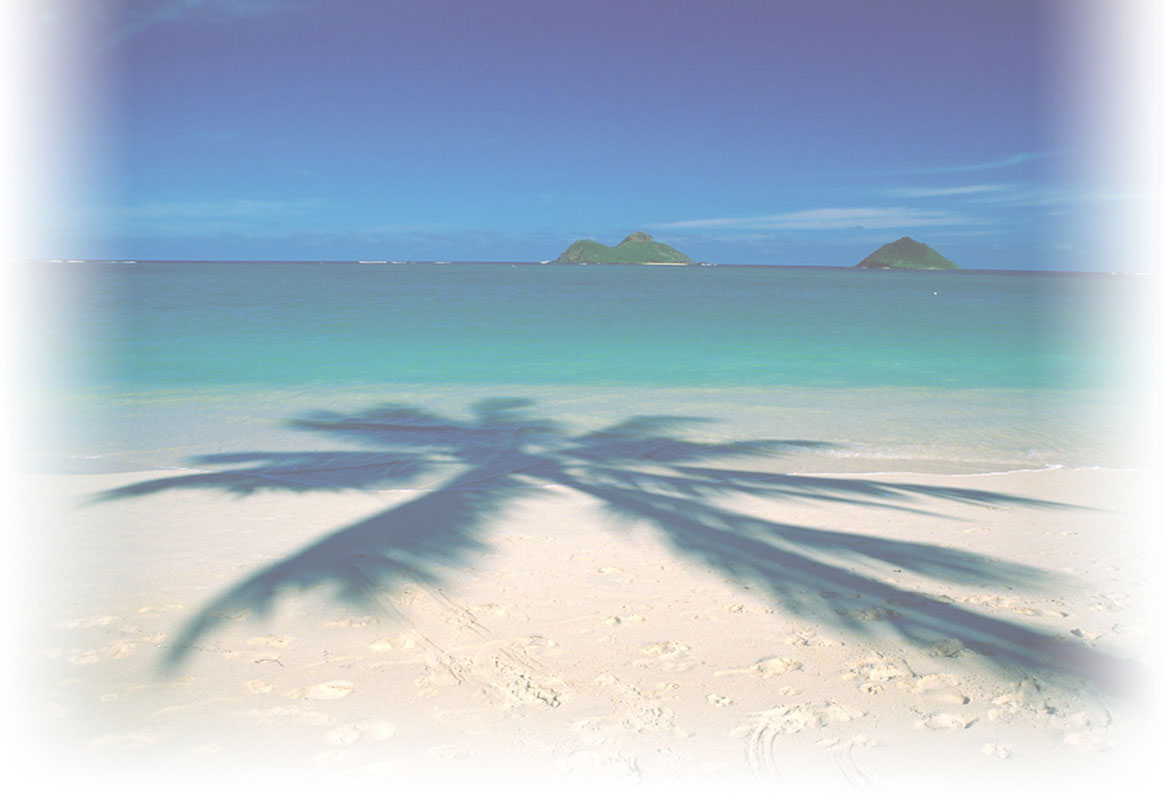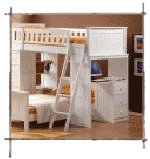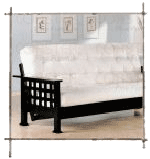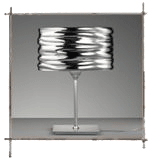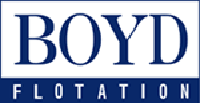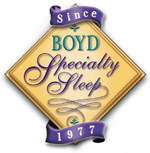 Discount Furniture Warehouse
345 N. Nimitz Hwy.
Honolulu, HI 96817
Phone: 808-535-9695
Fax: 808-535-9630
Info
Email: info@hawaiidiscountfurniture.com
Please Visit Our Other Furniture Websites:
• Best Hawaiian Furniture: www.BestHawaiianFurniture.com
• Bunk Beds Hawaii: www.BunkBedsHawaii.com
• Discount Furniture Warehouse: www.HawaiiDiscountFurniture.com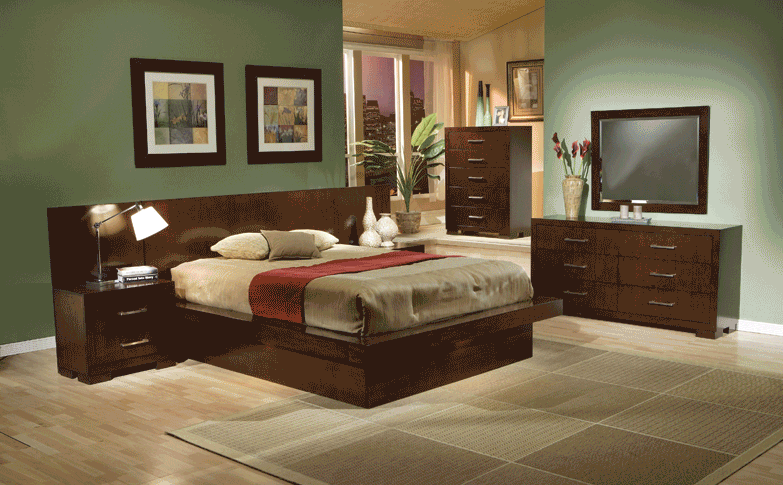 Welcome to the Mattresses Hawaii.com
The Discount Furniture Warehouse offers a wide range of furniture for any taste or budget to compliment your island lifestyle and our prices are sure to be the lowest, on any island. You can browse our online catalog for ideas or come down and checkout our 30,000sq ft showroom. Our store has more than 650,000 items to choose from, some of which is available immediately, or order from one of our 40 vendors on the mainland and receive it in as little as 4 weeks. (Shipping available statewide.)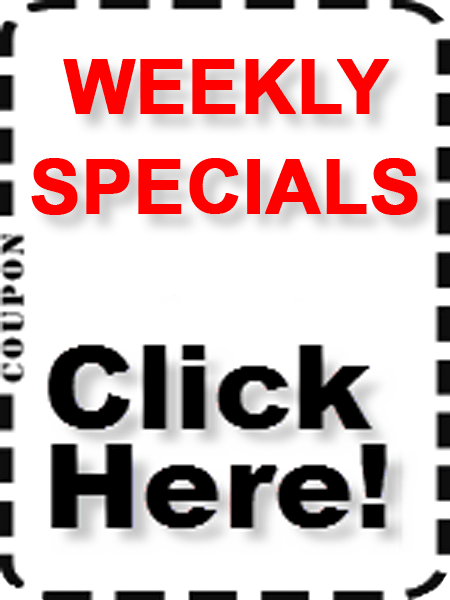 © Copyright 2010. All rights reserved.